Artwork by Jennefer Chaudhry
Each image may be purchased as a canvas print, framed print, metal print, and more! Every purchase comes with a 30-day money-back guarantee.
About Jennefer Chaudhry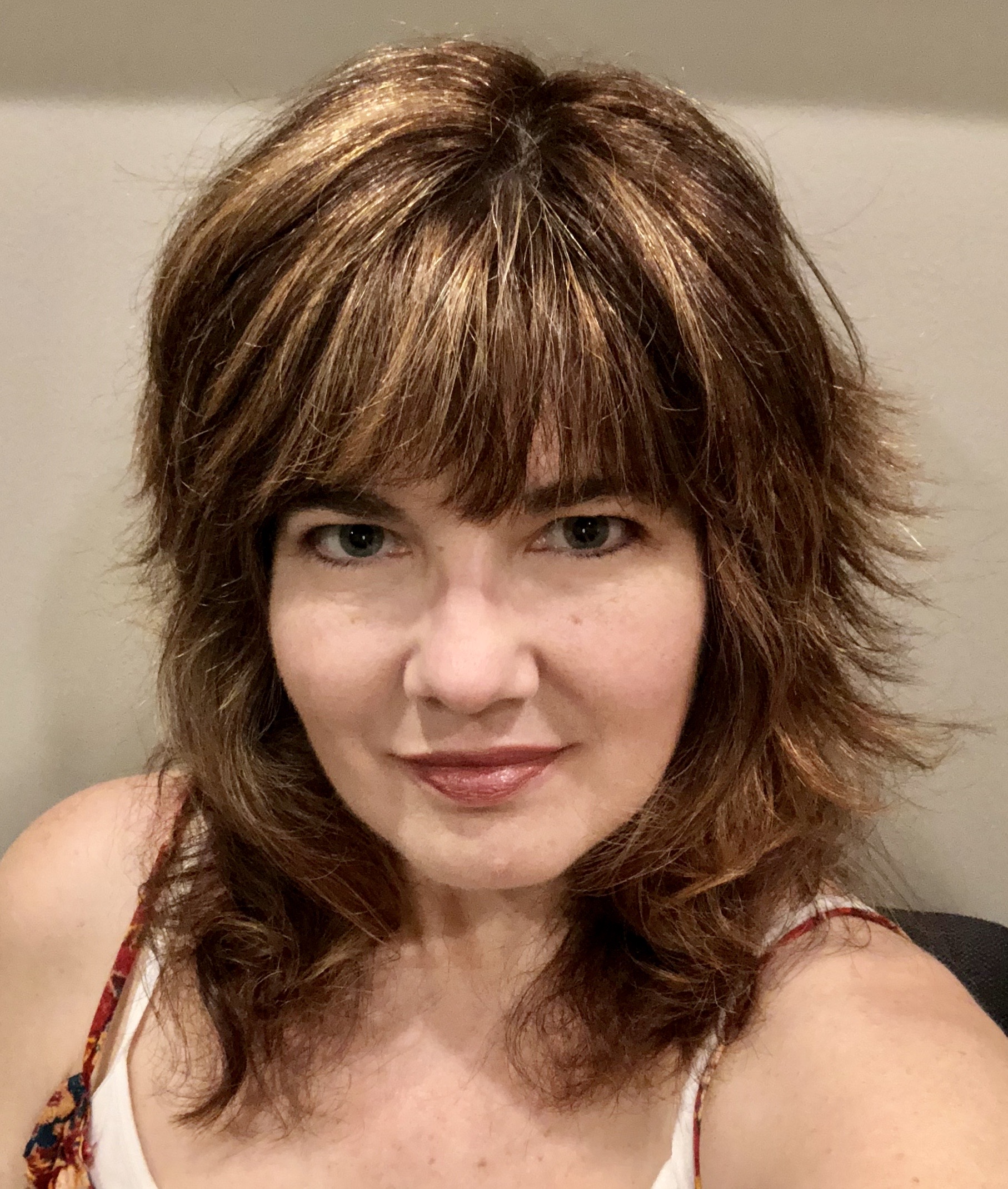 When I think back on my childhood, two things come to mind: pain and art. You see, I was diagnosed with Polyarticular Juvenile Arthritis at two years of age. Walking was extremely painful, running was out of the question, and playing outside was severely minimized.I had to find other, pain free, ways to keep myself busy. This is how I first discovered art and fell in love with creating.

I regularly took art electives in school and was lucky to have an inspiring high school teacher who introduced us to the masters and taught us the basic foundations of drawing, color theory, various techniques and mediums; I soaked it up like a sponge! I studied Interior Design for two years in college until I realized it wasn't my true calling. I completed a BA in Psychology and a Masters in Public Administration with a concentration in Health Care. Before getting married and starting a family, I worked in the fields of physician education and adult instruction for a number of years. In 1999 I had my first joint replacement at the age of 29. As so often happens, life had gotten in the way and art had taken a back seat.

In 2005, I serendipitously met a local artist and was finally able to get back to my true passion. Since then, I have taken a number of local art classes and created a website jenlynnart.com to document my creative journey, from the very beginning.

Throughout my life, I have found that art is the one thing that I keep coming back to. It's the one thing that lightens my load, that speaks to me and lifts my spirits. It kept me company as a young girl, became a teacher as a teenager, and will be a mentor for my soul always.